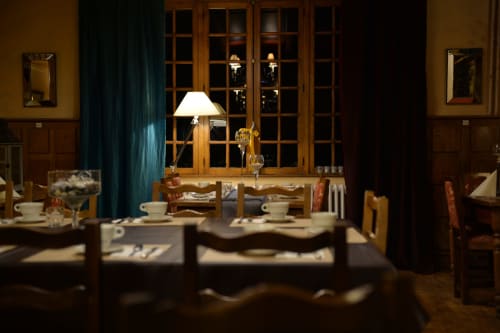 Breakfast included
Breakfast is the most important time of the day. So we might as well start it.

If you stay one night or more in our guest rooms, your breakfast is included.

You're in one of our apartments and you're only staying one night? We can offer breakfast at 12€ per person so that you can rest as much as possible to start off on the right foot.

"I stay longer and we don't do anything for me? "
Well, yes! We offer you your first breakfast on your stay (2 days minimum) in our apartments.